Krystal Travel is here to make all your travel plans come true, from train rides through Europe to all-inclusive honeymoon packages in San Antonio, TX for our clients.
Here is a comprehensive look all our different services and packages: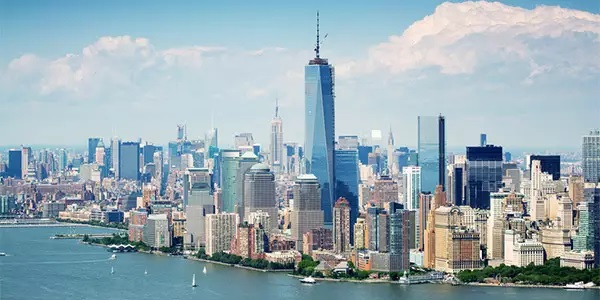 Handling all the details
You've likely heard the phrase "make the trains run on time" in regards to someone who handles all the details. Well, here at Krystal Travel, we take that phrase both literally and figuratively. When you come to us for assistance booking your next trip, we can handle it all, from your ride to the airport to your train across Europe.
Great prices
Here at Krystal Travel, we promise to meet or beat most travel providers' rates for cruises, tours and vacations worldwide. We are always on the hunt for excellent deals for our customers, and we promise to always put your needs and wants above all else.
Personable service
When you come to Krystal Travel, you will receive travel assistance from trained experts who are willing to spend the time to ensure that all your desires are met. If you are looking to plan your next trip with real people, not a machine, then we are the team for you.
Popular destinations and packages
Some of the most popular vacation packages in San Antonio, TX that clients book through Krystal Travel include trips to Europe, the Caribbean, Mexico and Las Vegas. We also offer cruise planning anywhere in the world, as well as custom honeymoon packages and group travel itineraries.
Booking Dream Vacations Since 1993
To learn more about all that Krystal Travel can do for your travel plans, please give us a call anytime at 210-826-4149, or visit our Contact Us page. We look forward to hearing from you, and to making your dream vacation a reality!