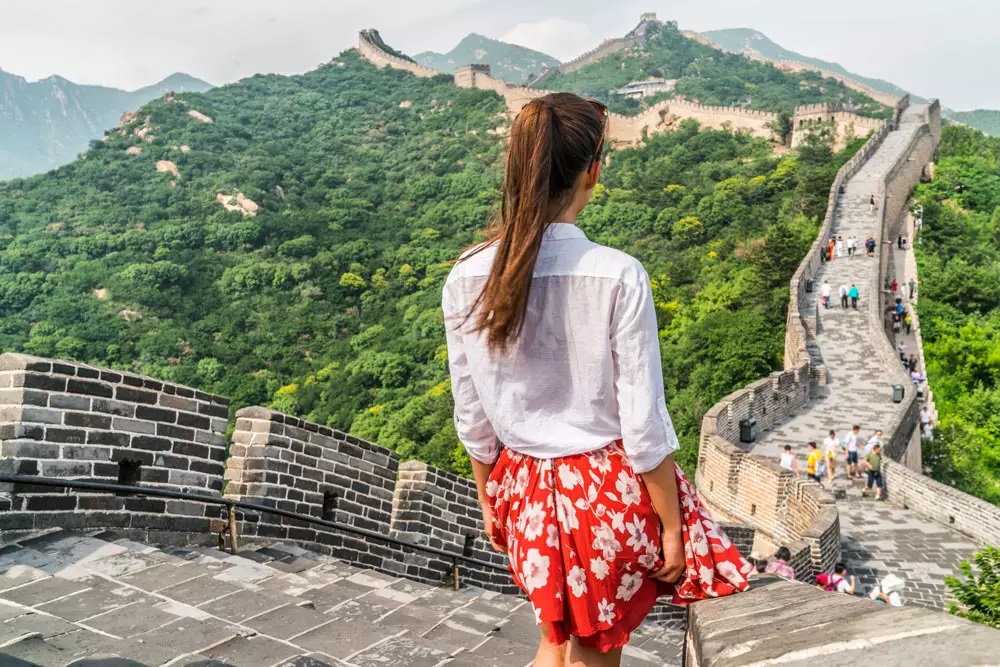 Krystal Travel is the place to go to for all of your Foreign Individual Travel plans in San Antonio, TX. We have experts in the industry that will organize everything to make you have an exceptional trip. Our company is invested in taking care of you as the customer and taking the stress out of arranging your travel plans.
Since 1993, we have been creating memorable trips for our customers in the San Antonio, TX area. We understand the difficulties that can arise when planning out your trip. With our Foreign Individual Travel, we will do all the planning, budgeting and preparing for your next vacation. This means that you will not have to worry about figuring out everything on your own. When you rely on us for your travel preparations, you can have peace of mind that your trip will do exactly as planned.
Krystal Travel is the most dependable company you can count on for all of your travel needs. We will initiate all of your plans so that you won't waste any time figuring out the details for your next trip. Our expert travel agents always offer affordable and budget friendly options for all of your Foreign Individual Travel. Whether you are planning an extravagant trip across the globe or a short weekend getaway we will be able to accommodate to your particular requests.
With expert knowledge and experience, we make planning your Foreign Individual Travel a breeze. We will meet all of your wants and requests when it comes to creating your next excursion. Krystal Travel will plan out all of your hotel stays, tours and the entire itinerary for your next vacation. When someone handles all of the logistical arrangements and specific details of your trip it makes traveling that much more enjoyable.
Krystal Travel designs trips that make your Foreign Individual Travel a walk in the park. With over 23 years of experience in booking vacations, we know exactly how to create a hassle free travel plan. We are locally owned and operated in the San Antonio, TX area and we take pride in every job we perform. It's not every day you get to book a trip of a lifetime, and that's why we want to help you make it a once in a lifetime experience. Krystal Travel offers an array of adventures, tours, and activities for your Foreign Individual Travel to make your trip as unique as you are.
At Krystal Travel we are always looking out for your best interest. Our travel agents will make your Foreign Individual Travel a trip of a lifetime that you will never forget. When you depend on Krystal Travel you know you'll be satisfied with all of our services and can rest assured that you will be taken care of.