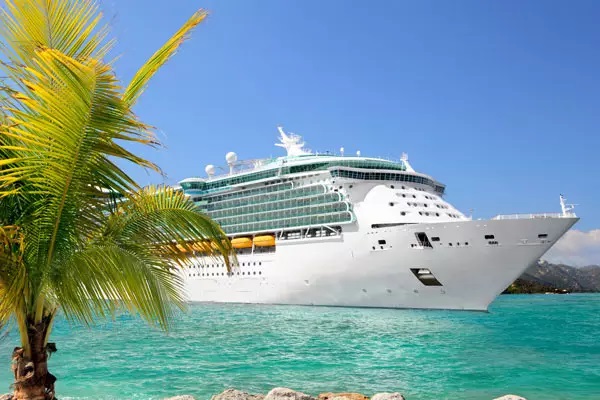 Krystal Travel offers the best cruise packages, cruise agencies and the best shopping for the best rates in the San Antonio, TX. When you are looking for a reliable company to handle all of your cruise package travel needs we are the ones you can count on. We offer the most popular names in the industry to meet all of your cruise ship criteria. Our cruise packages will leave you impressed and satisfied with an exceptional trip you are bound to never forget.
Since 1993, Krystal Travel has been the prominent travel agency in the San Antonio and surrounding areas. We are experts in the travel industry and know how to organize all of your travel plans. Our experienced travel agents want to help create the most memorable trip for you. With Krystal Travel you can guarantee that you will experience the utmost professional and honest service for all of your travel needs.
When you need a reliable company to take the hassle out of making travel plans, we are the company to go to. Krystal Travel knows the stress that can arise from making travel plans. When you depend on us for your travel plans, you can rest assured that you will have an extraordinary trip waiting for you around the corner.
Krystal Travel understands that shopping for the best travel rates can take the fun out of planning your trip. We have the best rates around so you can just focus on having an incredible cruise ship experience. You will not have to worry about searching out the lowest prices because we will take care of that for you. Krystal Travel is invested in making sure you have a cruise package that meets your particular needs. We will set you up with a cruise agency that will be the best for you and your specific destination.
When you are deciding on a particular destination to travel to Krystal Travel can help you with that too. We are the number one company to rely on for your extravagant trip. We have a wide majority of destinations in different countries and regions where cruises are popular. We will have you packed up and ready for a trip in a location that is perfect for you. Instead of wasting time trying to figure out all the particular details yourself call on us to do it for you.
Krystal Travel is the company you will know will take care of all of your travel needs. When you are looking for a unique and out of the ordinary place to explore Krystal Travel is the place to contact. Our expert travel agents will be able to make sure that all of your travel arrangements for you.
Next time you are looking for a company that has your best interest in mind contact Krystal Travel. We know exactly how to meet all of your travel needs in a time efficient manner. We know you have options when it comes to booking a travel agency and that's why we want you to choose us.